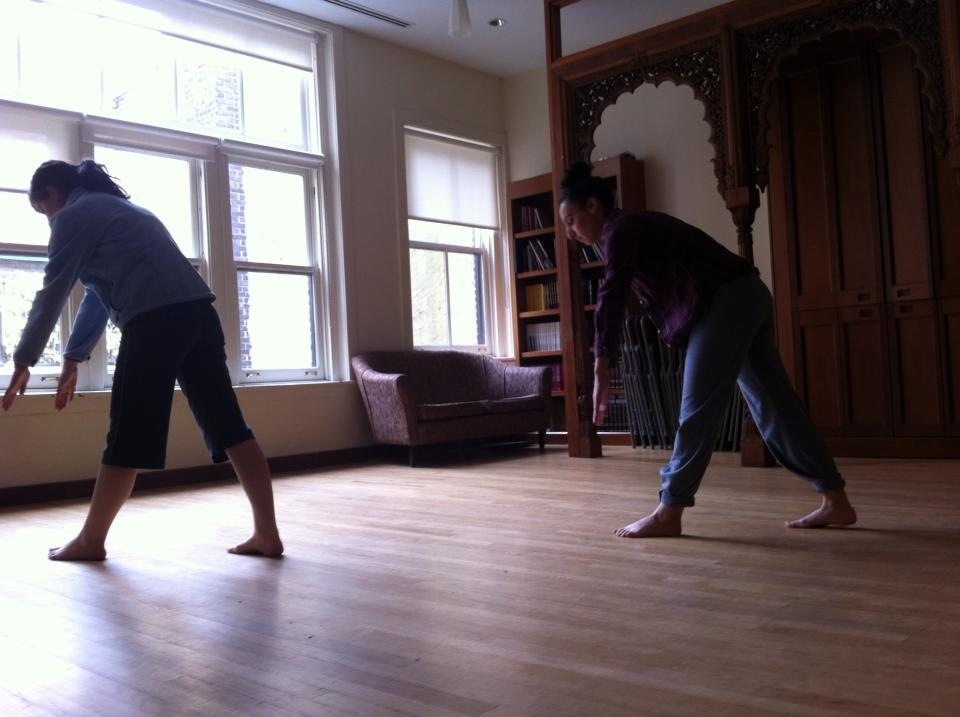 I'm pumped to let you know that I've been in the studio working on a short little duet diddy directed by talented dancemaker Amy Jacobus & danced with fierce friend Allie Pinel. I serve on Dance/NYC's Junior Committee with these folks, so it's fun to take a break from our regularly scheduled arts infrastructure dweebing to actually move!
From Amy: "the friendly folks at DANCENOW just invited us to take things out of my apartment and into the big studio. Come watch what we've been up to. In the flesh."
When? Saturday, April 6 at Noon
What? DANCENOW RAW
Where? Gibney Dance Center, Studio 1 (1890 Broadway, 5th Floor)
How much? ZERO DOLLARS
Zero dollars is usually always my favorite number of dollars to spend. See you soon!